"I am Mandeni, we love Mandeni"
"We will make 2023 a year of prosperity and timeous service delivery." Mandeni Municipality has committed 2023 to a robust community engagement and economic development for our residents. It is a pleasure to once again have the opportunity to share with you the progress of our Municipality as well as the future projects that we wish to implement this year. Our council is committed to ensuring that the lives of our community members are enriched and that poverty alleviation remains one of our major mandates.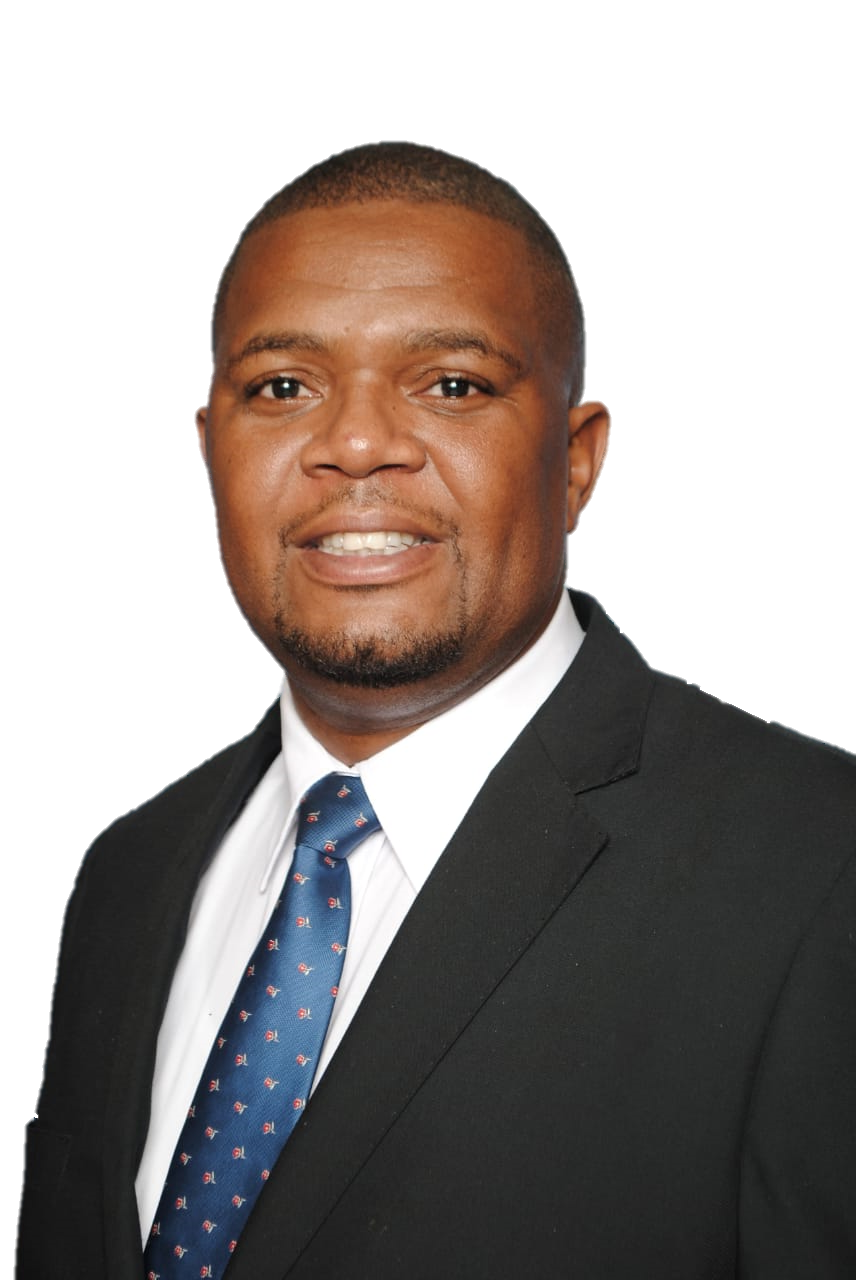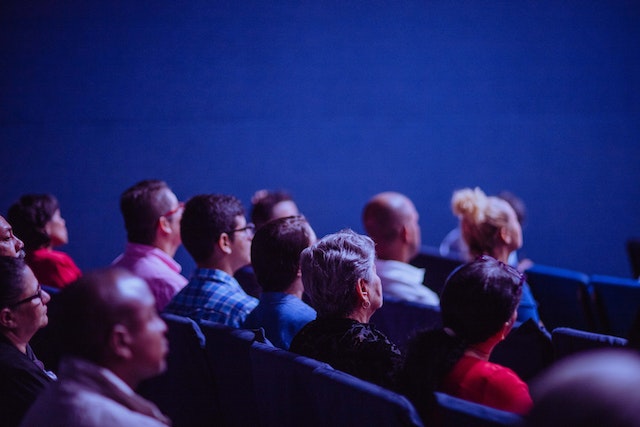 Stay tuned as we unveil the full details of our upcoming events, complete with dates, venues and ticketing information.
Report Fraud & Corruption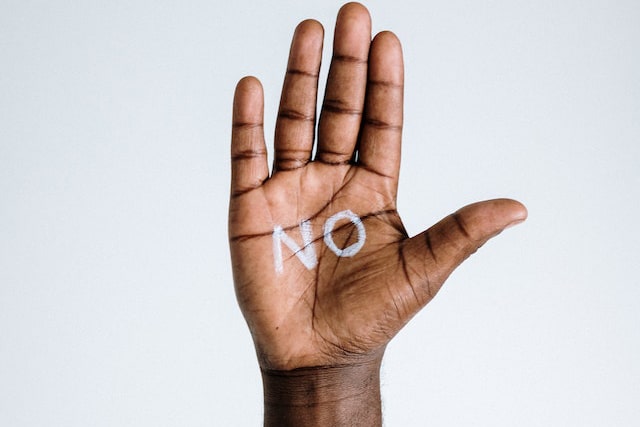 Report fraud, corruption, theft, maladministration or any other dishonest activities of a similar nature.
Anti-Corruption Number : 0800 204 205
Tip Offs
: Tollfree Number 0800 204 205
iLembe@tip-offs.com/www.tip-offs.com